~ Move From Anxiety and Avoidance to Ease and Confidence ~
On Friday, October 28th from 10 AM to 12 noon PT (1-3 ET) join a safe, sacred, and inclusive container to explore your relationship with money in community with other huge-hearted women so you can open the door to transformation.
Through guided meditation, journaling and practical tools:
All proceeds will be donated to the PRxPR fund to support Puerto Rico's recovery from two devastating hurricanes ($22).
As we practice 7 rituals to change your money story, you'll learn why changing money patterns can be challenging and understand that money transformation is absolutely possible for you.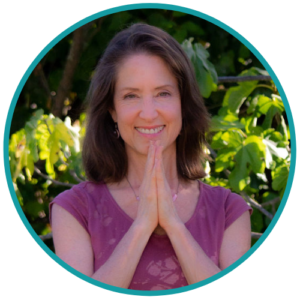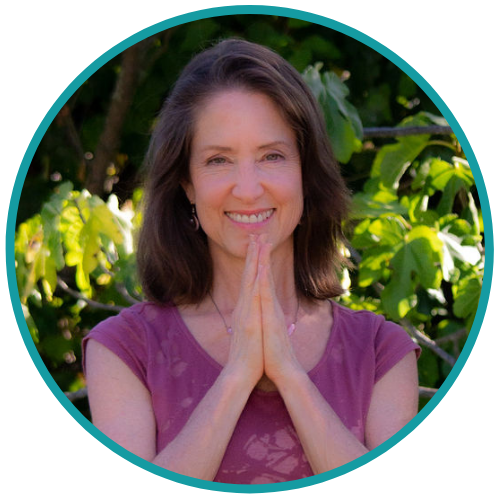 I'm Susan Shloss and I am a Certified Money Coach (CMC)® with 20+ years in financial services and a lifetime of spiritual practice.
My 7 years in the investment world and 15 years as CEO of a 6-figure bookkeeping business support your grounded, empowering engagement with money.
I've been on a spiritual journey since I was 12 years old. I have not "arrived," but I've gained a mountain of wisdom that I bring to my Money Wisdom Coaching.
I practice deep self-care so I always show up with my clients in a high frequency transformational field.
It is my intention to create a safe container to guide women of all ethnicities, stages of life, and backgrounds to change their generational patterns around money and live a truly prosperous life.
©2022 Money Wisdom Coaching. All rights reserved.​