5 Potent Tips to Get Your Financial Life in Gear

Wednesday, May 11th, 5-6 PM Pacific, 8-9 PM Eastern
Join Us for the Money, Justice & Spirituality
Monthly Forum
A high-frequency space to continue to learn, grow and find the support you need on your prosperity and justice journey.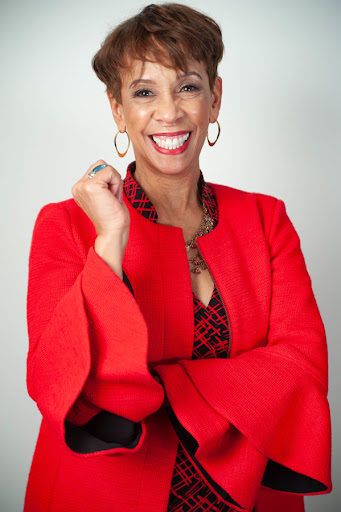 After 25 years as a financial advisor in the corporate world space, René left a major brokerage firm to launch Urban Wealth Management Group. Sensing that a shift needed to take place in the financial industry, the firm's primary focus is to provide financial planning guidance vs. strictly focusing on investment management to better serve clients. Recognizing that women have been overlooked and underserved within the financial industry, and that they face unique and complex financial challenges, the firm's primary focus is working with and for women.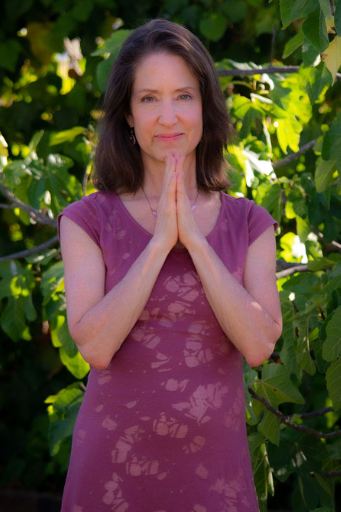 Susan Shloss, is a Certified Money Coach (CMC)®, is passionate about facilitating breakthroughs in her clients' relationship with money. With more than 25 years in the financial services industry and a lifetime of spiritual practice, Susan combines practical financial expertise with intuitive inspiration, guiding her clients to open the door to greater prosperity on all levels.

Susan is committed to doing her part to change the system of dominance and oppression to one of equity and inclusion. She offers powerful tools that create deep shifts in a supportive environment of compassion and respect. Susan aspires to facilitate transformation for all who struggle with money.
©2022 Money Wisdom Coaching. All rights reserved.​