Spring Money Wisdom Retreat
Love Yourself to True Wealth
with Susan Shloss, Certified Money Coach (CMC)®
The energy of Spring brings an openness and upliftment to nourish your transformative journey around money
As a spiritual woman leader, I invite you to reclaim "wealth" as an expression of your heart that includes financial, spiritual and emotional wellbeing.
Join me in sacred space to open your "Prosperity Portal" through Heart-Opening Rituals.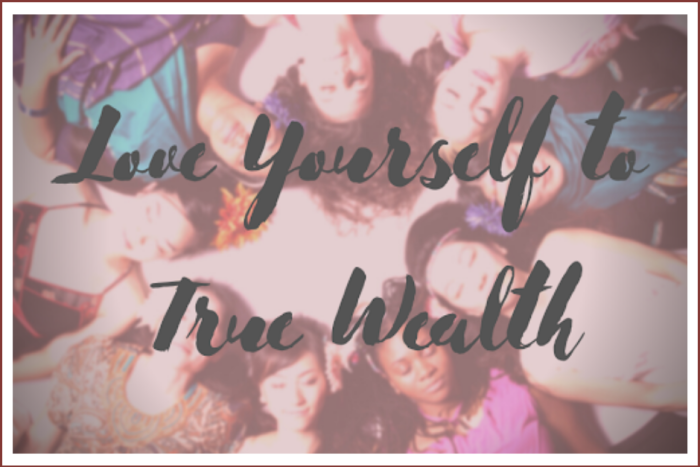 Join me in an intimate community of like-hearted sisters who share your desire for prosperity inside a just, equitable, and sustainable world.
Saturday, March 25th
1:00 to 6:00 PM Pacific
855 Marina Bay Pkwy, Suite 110 Richmond, CA
10:00 AM to 3:00 PM Pacific
Choose the Pricing that is Aligned for You
Through these potent transformative tools and practices you'll shift your money blocks into love, resilience and freedom:
As we heal our relationship to wealth, we help shift our culture to one of generosity, equity and trust.
I look forward to sharing this powerful time with you!
"The retreat was definitely what my soul needed without my head knowing it."
"I got clear on my purpose and am now able to focus on creative projects without guilt. The community is so supportive!"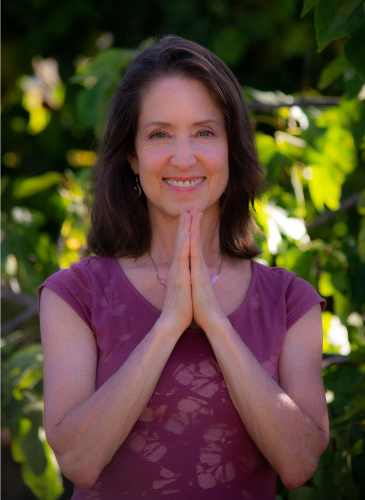 I'm Susan Shloss and I am a Certified Money Coach (CMC)® with 20+ years in financial services and a lifetime of spiritual practice. I love holding sacred space for women on their money journey!
My 7 years in the investment world and 15 years as CEO of a 6-figure bookkeeping business support your grounded, empowering engagement with money.
It is my intention to create a safe container to guide women of all ethnicities, stages of life, and backgrounds to change their generational patterns around money and live a truly prosperous life.
©2023 Money Wisdom Coaching. All rights reserved.