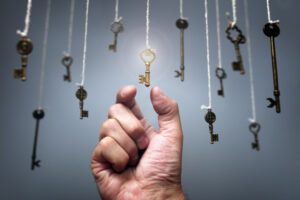 What would you do if you won The Lottery?  If you're like most people I talk to…when you think about it, much of what you want can be brought into your life starting now.
In most cases, we discover that happiness is more about the time we spend with loved ones, nurturing our spiritual lives, or our ability to make a difference in the world than collecting material possessions.
That being said, most of us want "stuff" too.
And there is nothing wrong with wanting to drive a certain car, having a wardrobe that expresses you perfectly, or visions of travel.  These things are attainable when you're in alignment in your money life.
When you start to really pay attention to where your money is going, you begin to experience a sense of clarity and empowerment.  Conscious choices around earning, spending and saving build an energy that fosters abundance.  
Last year, I bought a 2014 Chevy Volt.  I chose a car that is in alignment with my environmental and financial values. This feeds my abundance bank every day – emotionally, spiritually and financially.  I love being less dependent on gasoline!
There are other areas that I've begun to explore, such as my gas & electric supply, where I buy my clothes, and how I invest my retirement funds.  To help inspire your choices, here links to my energy sources:
Electric – Marin Deep Clean Energy (100% renewable energy)
Gas – ACN Natural Gas (no fracking)
Please share your thoughts on Money and Your Values on our Facebook Page, and "Like" our page.